#1. You enter a new world every time you open a book.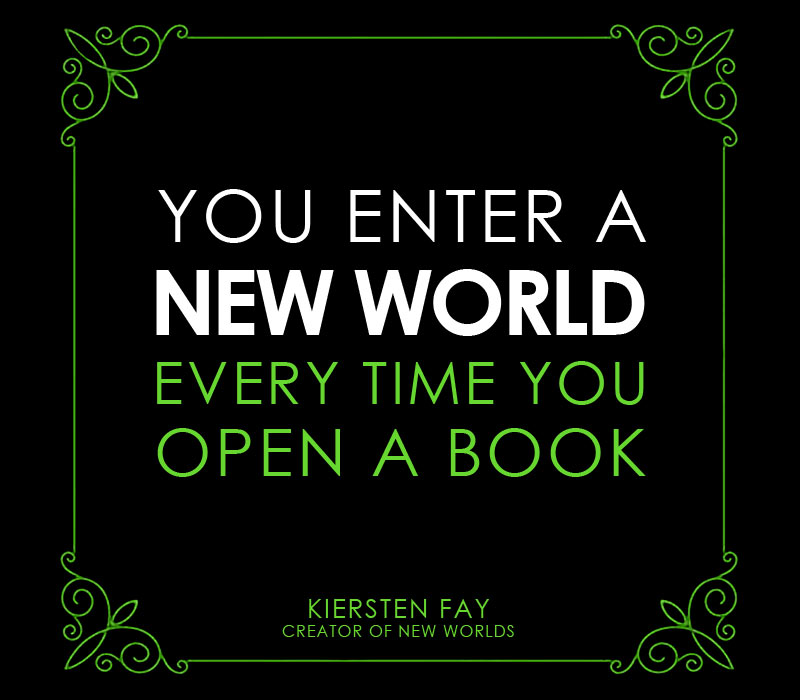 #2. Sometimes we need fantasy in order to survive reality.
#3. Books allow you to climb mountains when you must otherwise stay where you are.
#4 We read to taste another world and live another life.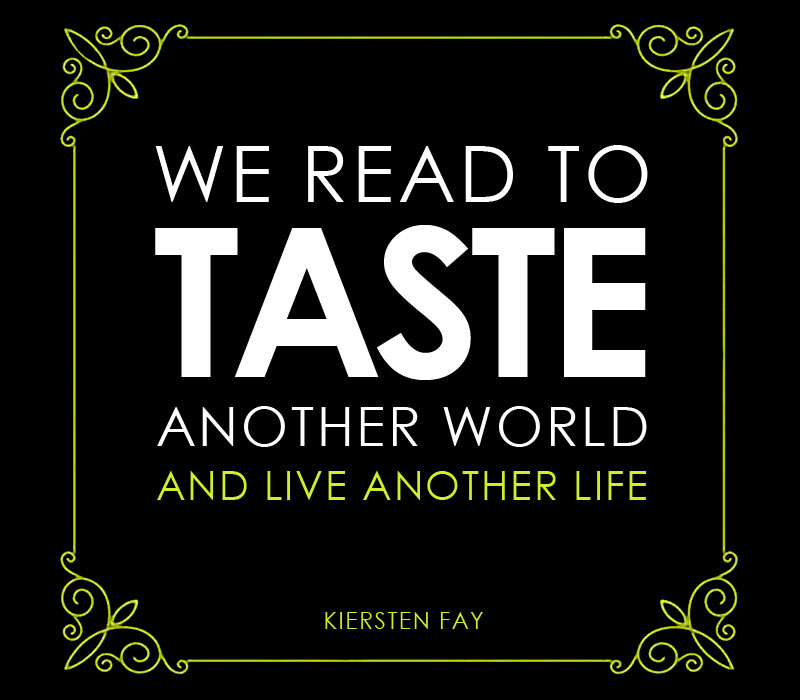 #5 Books are a hard-bound drug with no danger of overdose.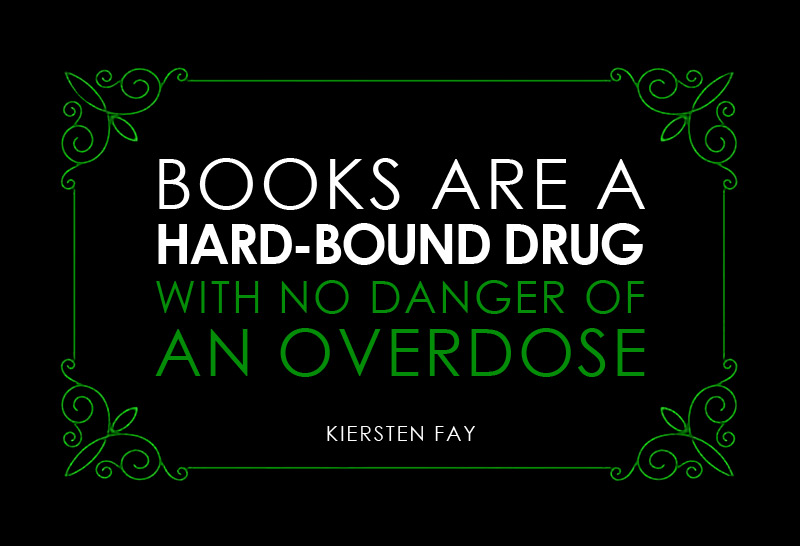 #6 I still love to read fantasy. They are just a little dirtier now.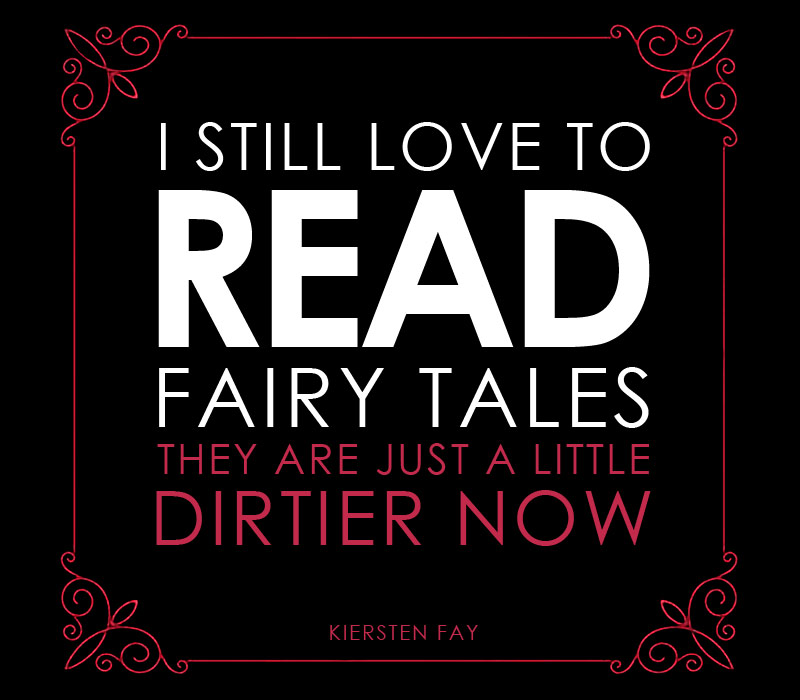 #7 Books: The only thing you can buy that gives you wealth.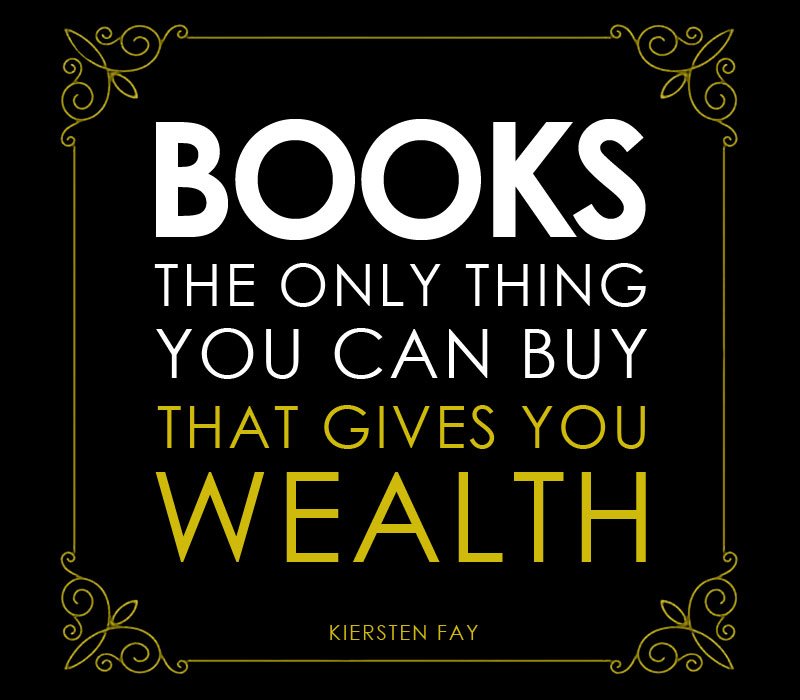 #8 Reading is not a hobby, it's a lifestyle.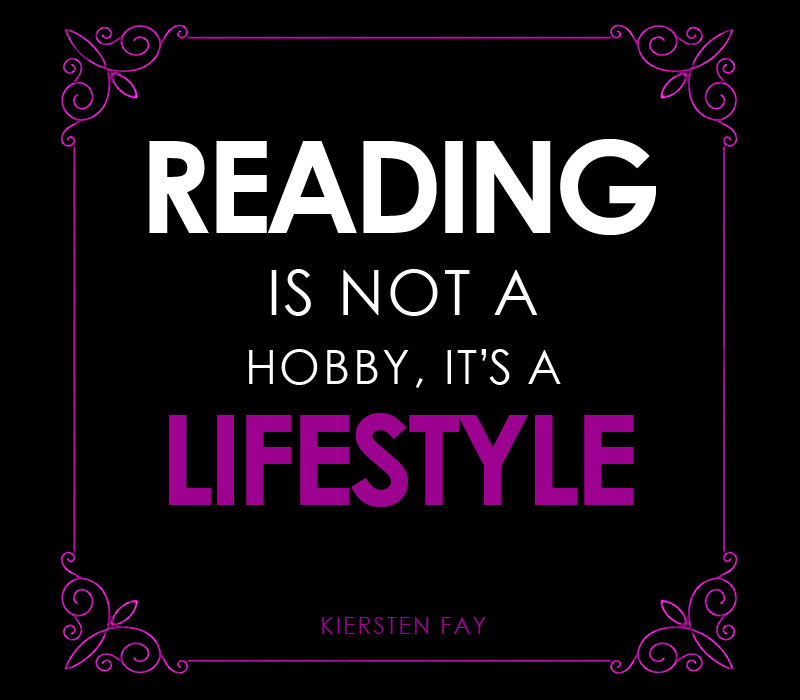 #9 I vote we add an eighth day to the week devoted exclusively to reading.
#10 Book Binge: Reading a book that is so addictive, you have to finish it in one sitting.
#11 Proud to be a book Addict.